Hello and welcome to Overcomers 101.com.    I want it to be about learning together.   My name is Roger Dunn and I am 60+ years old with many experiences in life. I truly care about your challenges and how we can overcome them together.    Improving your personal as well as business lives, ministering to others,  and so much more.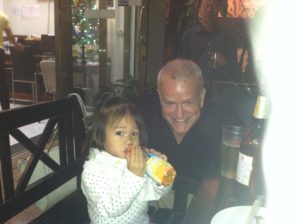 Overcoming our stuff:
Life is full of obstacles we need to overcome.  We are all different, but our struggles and trials are often very similar.  We can easily get so absorbed into thinking about them, blaming others, or ourselves, or just life for our problems.  But when we look under the hood so to speak, we find their are very few people who don't struggle, get down, or just give up.  From teenagers, who are just breaking free of the childhood mindset and stepping into the unknown of adulthood. To the elite Dr.'s and Lawyers who seem to exude success, yet often time are crying out on the inside.  Actually do you realise these 2 groups lead all others in those who totally give up on life, yeah suicide rates.  Sad, but we aren't going to focus on that.  We are going to focus how anyone  like you and me, in any walk of life, in any country, can break free of their life circumstances and become an OVERCOMER.
Let's do this
Will you walk with me, grow with me, yes struggle with me?  Together I truly believe we can do some very special things.  As our lives each one get better, we will bring a light into the circle of people around us.  Maybe, just maybe we will shine hope for them as well.  Come on lets do this.  I hope and pray we can become friends along the way and encourage one another on up to higher ground.  Lets not just make things better for you, let actually make you, a better you.