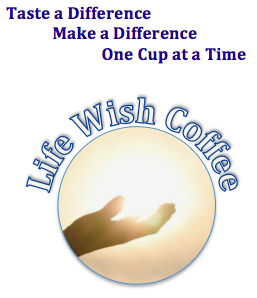 With a desire to impact the least of these, Life Wish Laos has introduced a World Class Specialty Coffee to the marketplace. People in Laos, the most bombed nation in history struggle to throw off the cycle of poverty. Coffee is one way out. It employs growers, pickers, processors and eventually roaster packagers and and shippers.
This effects many lives and in the process fights poverty and impact on this country. This poverty can force fathers to offer their loving daughters for sale in hope of giving them a better life or yes just saving the rest of the family. But the added income from coffee sales can change that.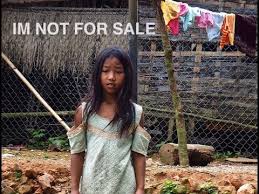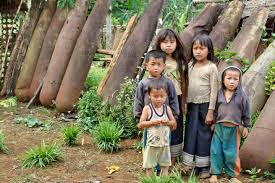 Buying Life Wish Coffee, which gives 30% of its profits back to the people of Laos can bring about lasting change. Their goals are better meals , better schools and lastly better opportunity for income growth.
These and more changes can only take place if we decide to as the company says " Taste a Difference, Make a Difference, One Cup at a Time"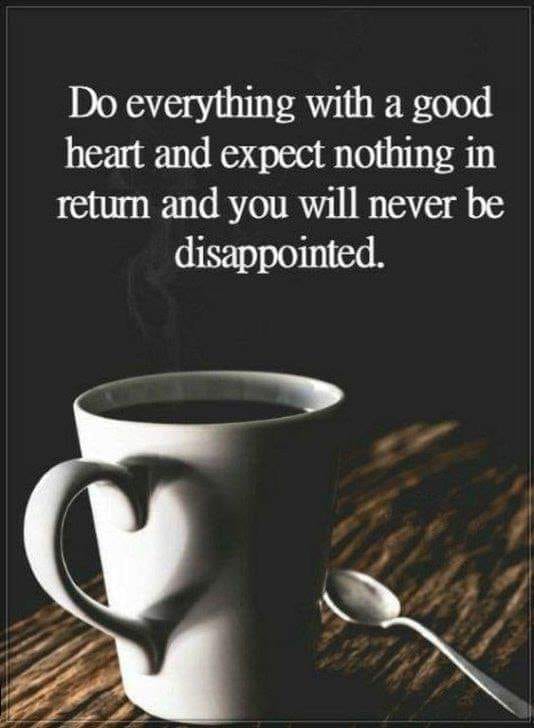 So we just buy their Coffee? It's that easy? Yes. But is the Coffee Good?
Laos Coffee has been around for years, introduced by the French many years ago. It has all the right elements for a great coffee, climate, elevation, volcanic soil, coffee growing knowledge, and quality plants. Put all this together and it is no surprise that Lao coffee is making an impact in the world marketplace. Japan, Korea and China would buy out the supply if they could. But many exporters have seen an ever growing market in the US, and Europe where quality coffee is truly appreciated.
Life Wish Laos has sourced only fair trade, naturally grown, and high elevation certified premium coffee. The result is not only arguably the best coffee anywhere in Laos and challenging the great coffees of the world.
One big difference is with Life Wish Coffee … You can truly Make a Difference as you Taste that Difference One Cup at a Time, knowing you are actually impact lives one person at a time, one family at a time, finally one village at a time.
None of this happens without you and me..
Check out there Website and Facebook page